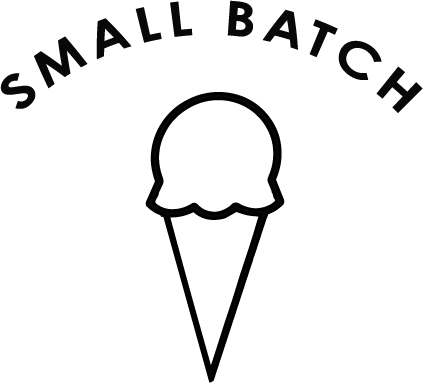 All of our flavors are made in small batches with personal care and attention. Every ounce is drawn out by hand and carefully crated by our creamery team.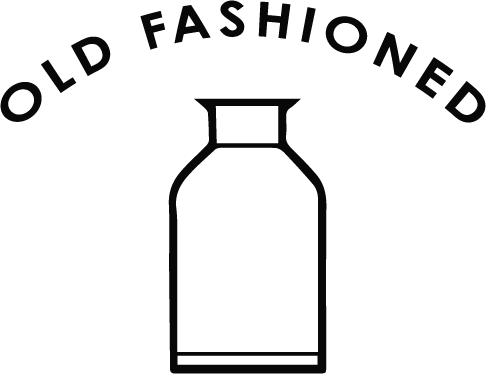 We make ice cream the old fashioned way - with quality, care, and superior ingredients. This is what makes our product the creamiest ice cream in Florida.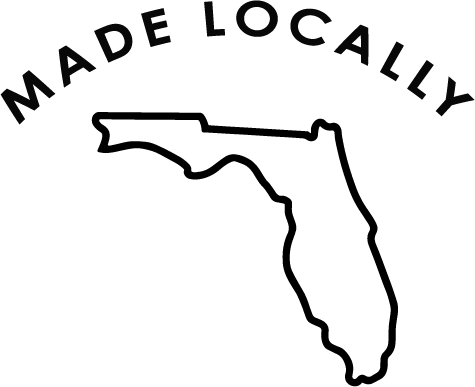 We make all of our ice cream right here in Sarasota, FL - our home town. We are always listening to our customers and making creative new flavors.